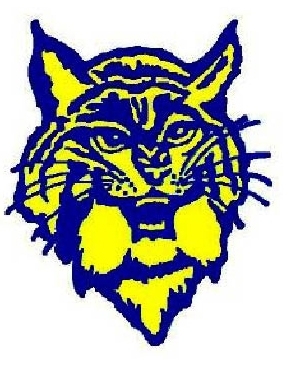 By: Donovan W. Mann – donovanm@977thebolt.com
Humboldt, IA – Humboldt High School athletics is crowned as the 2019-20 All Sports champion in the North Central Conference.
For the ninth straight year the Wildcats have continued to put on a great display of quality sports teams when it comes to facing their conference opponents. Activities Director Greg Thomas was the first to share the details of Humboldt's success with KHBT.
Humboldt claimed conference titles in boys cross country, wrestling and softball. The school also finished runner up in volleyball and baseball.
The title is decided based on a points system. For each sport a school finishes first in the conference eight points are awarded and then decreases by one for each lower finishing spot. In the case of a tie, such as in this seasons wrestling rankings they use a formula based on how many teams tied for first.
Here is the 2019-20 results in alphabetical order:

Thomas says that he credits this ongoing success to multiple factors:
Student-athletes' hard work and dedication
Multi-sports athletes
Renewed dedication to strength and speed training
Outstanding coaching staff at all levels
Humboldt's coaches supporting each other's programs
Incredibly supportive and generous communities and fans
Hard working athletic booster club
Middle school programs thriving with large participation numbers
A great sense of pride in being a Humboldt Wildcat
By claiming the past season title Humboldt has earned this honor for nine straight years.