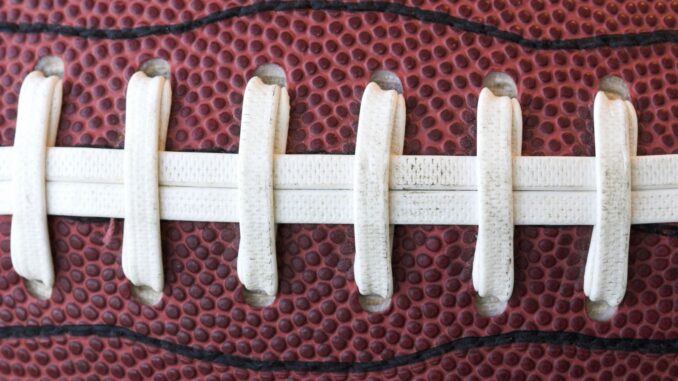 By: Donovan W. Mann – donovanm@977thebolt.com
Humboldt, IA – Humboldt rec flag football registration is in the final week of guaranteed roster spot and no late fee.
Registration for Humboldt recreational flag football is open and entering the last week early sign up. According to a release from Humboldt Recreation Director Paxton Petersen the deadline is for signing up eligible children to guarantee a jersey is Sunday, Aug. 9.
Children eligible to play include boys and girls who are in first grade through sixth grade. Games will be Sept. 12 through Oct. 12. All games will be played on the old football field that is now the soccer field. First grade through fourth grade games will be played Saturday mornings with fifth and sixth grades will play Monday night games.
To guarantee a jersey that will include an official NFL team logo, children must be signed up by Aug. 9. Parents can register their child at the Rec Center, the Humboldt Rec Center app or online. Registration fee is $35 a child and a $10 fee will be applied starting Aug. 10.