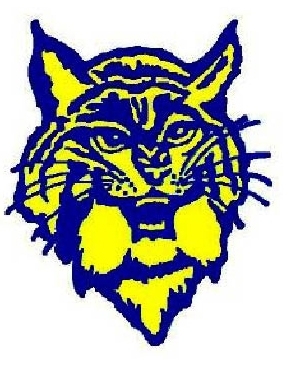 Humboldt, IA – an announcement from Humboldt High School regarding this years home coming fesitivities:
From Humboldt High Schools Student Senate Advisor Heather Nielsen:
Homecoming will look a little differently this year due to Covid guidelines. With the input from staff, students, and community we have been able to make adjustments to almost all of our activities. It is exciting as some schools across the state have decided to cancel or postpone their homecoming events.
Our Homecoming activities will kick off on Sunday September 13 at 6:30pm with a community parade. It will start at Taft heading east down the one way road to 4th street where it will go south to mainstreet. It will go along mainstreet and end at Bicknell. Road closures will go up at 6:15pm. After the parade there will be a coronation at 7:30pm at Bicknell park. Parents of the Homecoming court will have reserved seating in front of the Bandshell. Everyone else will be standing room only. Coronation will be a normal schedule which will take about 10-15 minutes. Please look at Humboldt School social media, 97.7, and the school website for the parade route. As always, please follow Covid guidelines by socially distancing and wearing masks.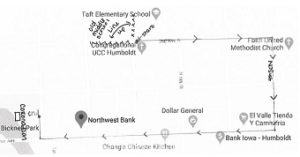 Each school will decide on their own what their weekly activities will be.
In leu of the homecoming dance that is not possible this year, Student Senate has decided to sponsor a movie night after the game Friday night for only Humboldt High school students.
We want to thank you for your patience, understanding, and support during this atypical year. We are very excited and thankful to be able to have a Homecoming for our students. Humboldt Student Senate would like to thank all the hard work and input from our administrators, community members, and students. Go Cats!
Congratulations to the 2020 Homecoming Court—Bae Arnold, Kendal Clark, Deni McDaniel, Kylie Moser, Sydney Savery, Emily Zaugg, Samuel Fischer, Gabe Gidel, Colton Goodell, Max Mason, Quinton Orr, and Zayne Smith