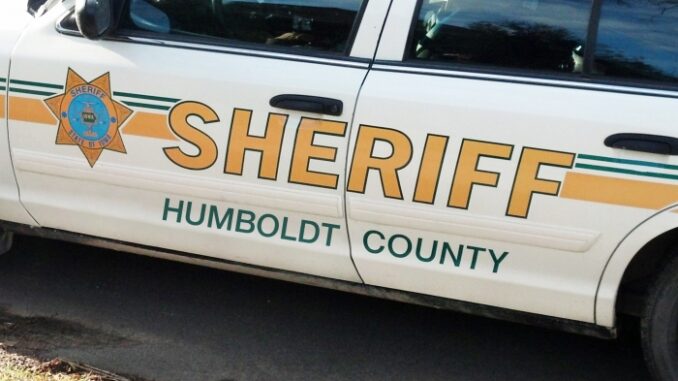 By: Donovan W. Mann – donovanm@977thebolt.com
Humboldt County, IA – No injuries reported after farm equipment down a power line and starts a ditch fire Thursday.
Chief Deputy Corey Lampe of the Humboldt County Sheriff's Office reports on the incident. The report states that on Thursday, Oct. 8, Ricky Post, 63, of Humboldt was driving a tractor pulling a disc ripper southbound in a farm field on the west side of Georgia Avenue. While making the first pass in the field the disc ripper struck a utility pole in the right of way. The pole and attached power lines fell into the ditch which ignited a small ditch fire.
Midland power responded to the scene and was able to cut the power to the lines. The Humboldt Fire department arrived at the scene and extinguished the fire. No injuries were reported by Chief Deputy Lampe at the time of the incident.