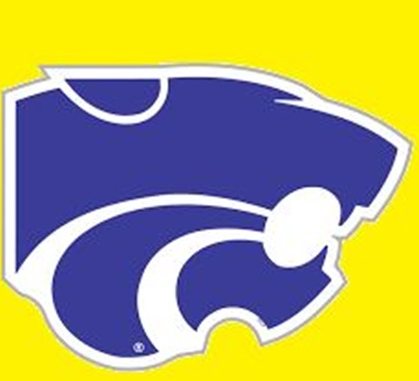 By: Donovan W. Mann – donovanm@977thebolt.com
Algona, IA – Humboldt High School volleyball takes to the road for another straight set win.
On Tuesday, Oct. 13, the Wildcats traveled to Algona to face Bishop Garrigan. It was a three sets to none victory for Humboldt who picked up their 30 win of 2020.
Humboldt took set one 25-14, set two 25-21 and set three 25-17. In another dominate match for the Wildcats they only found a challenge to start the second set until a couple of Bishop Garrigan errors ignited a run around the ten point mark. The third set for Humboldt started out with a quick eight to one lead.
Humboldt was led offensively by the Senior Outside Hitter Jori Hajek with eleven kills on on 28 attempts with two errors (.321 attack percentage). Right Side Jayda Hoefer had a strong day with five kills on eight attempt and no errors (.625 attack efficiency), team leading 15 digs (tie with Middle Hitter Kendal Clark) and five service aces.
A full stat report from the match at Bishop Garrigan can be found on Varsity Bound.
With their 30 win of the season Humboldt has now had at least 30 wins in each of their last three season and four of their last five. The 30-2 Wildcats will travel for their final regular season game Thursday, Oct. 15. Their opponent will be the second ranked team in Iowa Class 3A and defending North Central Conference Champions Clarion-Goldfield-Dows.
The winner of the match will take the conference championship this season. The first serve is scheduled for 7:30 pm.