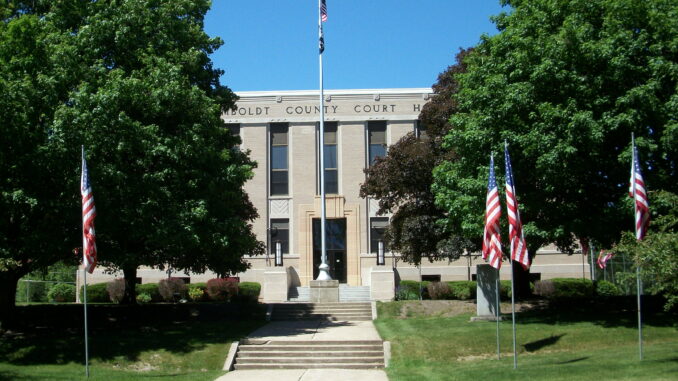 By: Donovan W. Mann – donovanm@977thebolt.com
Dakota City, IA – Humboldt County agrees to allow the transfer of an old warning siren from one city to another.
During the past two meetings of the County Board of Supervisors they've held discussion on this matter. The warning siren in question previously belonged to the City of Pioneer and has been transferred to the City of Livermore.
During the meeting on Oct. 19 City Clerk from Livermore Janet Berte made the request to the board. However it was not an official action item on the agenda so the supervisors agreed but needed to wait a week officially approve it. On Oct. 26 the board did motion to make the approval official.
Supervisors made the approval unanimously and also stated that the county would not cover any costs associated with the siren.