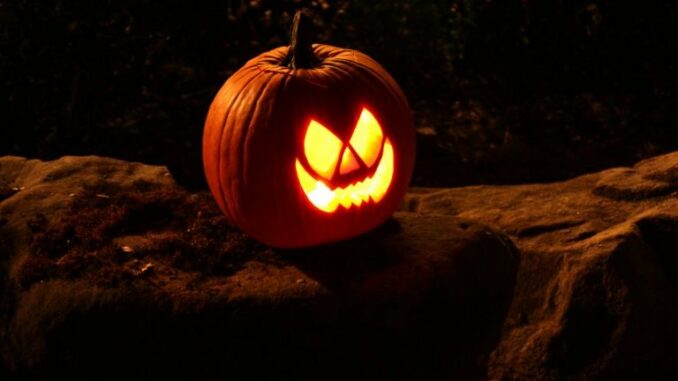 By: Donovan W. Mann – donovanm@977thebolt.com
Humboldt, IA – Halloween weekend is here and public health is reminding the community to be safe while enjoying the holiday.
As the local communities to prepare to enjoy the Halloween festivities this weekend Humboldt County Public Health and the Iowa Department of Public health reminds the community to do so responsibly. As previously reported by KHBT many of the traditional Halloween fun activities are considered high risk when spreading COVID-19.
Public Health encourages a responsible Halloween
These high risk activities include the traditional style of trick-or-treating. Alternative moderate risk versions are homes putting out individually wrapped goody bags line up out front to be grabbed quickly. Large indoor parties are also not recommended but Public Health says the risk of spread is greatly reduced if the party is out doors, social distancing is observed and mouth covers are worn.
Some fun and low risk activities Public Health recommends include carving pumpkins. Decorating a living space or home is also a fun traditional activity that can carry low risk contracting COVID-19.
For those wishing to trick-or-treat in Humboldt or Dakota City the cities have set the official times from 5:30 pm to 7:30 pm. As always the city reminds the community that it is voluntary to participating.