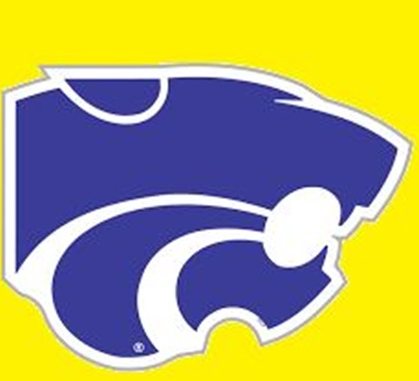 By: Donovan W. Mann – donovanm@977thebolt.com
Gilbert, IA – Humboldt High School Girls basketball fall in a tough season opening game on the road.
On Monday, Nov. 23, the Humboldt Wildcats girls basketball team traveled to face the team ranked second in the Iowa Class 4A preseason rankings, the Gilbert Tigers. It was a loss for Humboldt as the Tigers dominated the majority of the game to walk away with the 74-47 win.
For Humboldt they managed to jump out to a quick 10-5 lead in the first quarter before a timeout occurred. Follow the time out the game took a very quick turn in favor of Gilbert. Their full court pressure began to frustrate Humboldt's offense into 29 turnovers and the Tigers were able to pair it with quick transition offense.
Gilbert finished the first quarter with a 19-11 lead before exploding for 28 points in the second, holding the Wildcats to just eight, to be up 42-19 at the half. Gilbert would hold the lead all the way through the end of the game.
Humboldt was led offensively by Kendal Clark who had 17 points and 8 rebounds. Guard Jayda Hoefer also scored double diges with 12 points. As a team Humboldt shot 45 percent from the field including 42.9 percent from behind the arch.
For Gilbert their biggest offensive weapon was junior Guard Ava Hawthorne who scored 19 points (shooting 72.7 percent from the field) and grabbed 11 boards to complete the double-double. Emma Bulman (16) and Thea Rotto (13) also had a double digit scoring evening.
A final stat report from Humboldt High School girls basketball's game against Gilbert can be found on Varsity Bound.