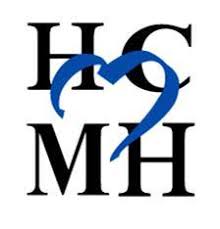 By: Donovan W. Mann – donovanm@977thebolt.com
Humboldt, IA – Humboldt County Memorial Hospital and UnityPoint Clinic are providing special hours during the holiday week.
HCMH's Director of Community Development Mardi Ratzlaff informs KHBT of these hours for this coming weekend in response to the Thanksgiving Holiday.
The COVID-19 Symptomatic Testing Site hours will be open Wednesday, Nov. 25 from 9 am to 4 pm. The testing site will be closed for Thursday and then on Friday be open from 9 am to 2 pm.
UnityPoint Clinic will be open for its normal hours on Wednesday before closing on Thursday for the holiday. On Friday, Nov. 27th the site will be open from 8 am to 12 pm. This weekend the UnityPoint Walk-In Clinic will be open on both Saturday and Sunday from 9 am to 3 pm.
All holiday hours for HCMH and UnityPoint Clinic can also be found Facebook at Humboldt County Memorial Hospital.