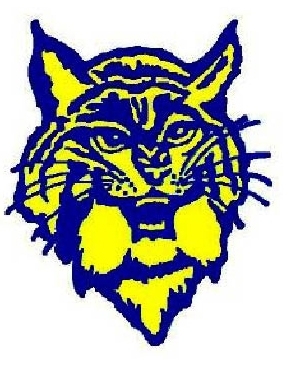 By: Donovan W. Mann – donovanm@977thebolt.com
Humboldt, IA – The Humboldt Community School District is looking for the community to step up in a big way to help fill a big need.
These are trying times for the schools as they work to navigate the uncertain climates caused by COVID-19. The ongoing pandemic has created many shortages and for schools this includes substitutes.
Superintendent of Schools Jim Murray says this is a need for Humboldt CSD and that it is easier for community members to become a sub this year. "We are in dire need of substitutes" he says. This is at all levels from the class room, to bus drivers, cooks, custodians and associates. Murray says that Iowa Governor Kim Reynolds has loosened the restrictions to become a sub. One big one is that someone with 60 hours of college credit or an associate's degree now qualifies an individual to get their sub authorization license.
The superintendent confirms that there is a lot of opportunity for different groups to substitute. He says "Certainly we'd welcome back any retired staff members from the Humboldt Community School District or surrounding districts." The age for someone to be substitute eligible has been lowered from 21 to 20 this year. Para educators can also substitute as teachers this year. Murray says that the governor has also lifted the time restrictions that used to be set at 30 days. He doesn't anticipate subs needing to work for more than 30 days.
Murray says that any subs who walk into the schools will be given opportunity to succeed. "Of course it's a great environment to work in." Subs will get a chance to directly impact the lives of students. "In these COVID times it's kind of all hands on deck" the superintendent says in hopes that members of the community will come in to help them out. He says there is always support from the administrative team and staff to help give substitutes the chance to succeed.
The Humboldt CSD encourages any community who is interested in becoming a substitute for the school year to look into doing so. Murray confirms that recently retired educators can substitute this year without risking their retirement benefits.
The Humboldt and Twin Rivers schools continue to assure that anyone who comes into their halls will be kept safe during these uncertain times. Their number one priority has and always will be the students.