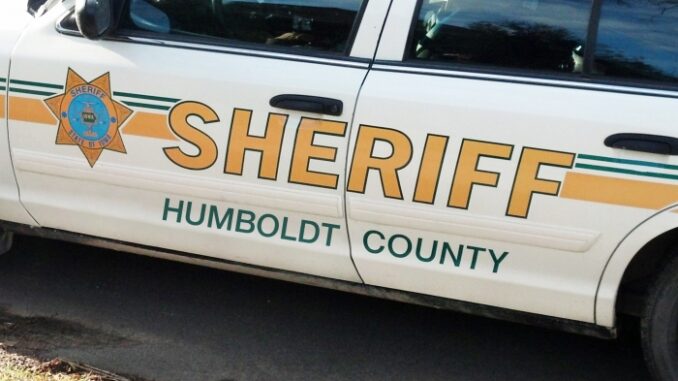 By: Donovan W. Mann – donovanm@977thebolt.com
Bode, IA – No injuries reported after a parked vehicle is struck while unattended Thursday afternoon.
Deputy Andrew Shillington of the Humboldt County Sheriff's Office files the report on the two car incident. His report states that on Thursday, Nov. 11, Kenneth Metzger was backing his red Chevrolet Malibu from a driveway along 5th Street in Bode. As he backed out he ended up striking a westbound facing red Chevrolet Silverado that was legally parked on the south side of the street. The report states there was no driver of the Silverado but it is owned by Kevin Buhs.
The incident resulted in minor damages to the Silverado and Metzger's Malibu that were both driven away from the scene. No injuries were reported by Deputy Shillington at the time of the incident.