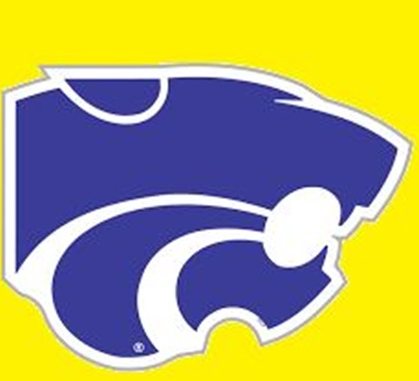 By: Donovan W. Mann – donovanm@977thebolt.com
Humboldt, IA – Humboldt High School boys basketball looking to some new faces as they prepare for the 2020-2021 season.
Humboldt boys basketball began practicing with the rest of the state of Iowa on Monday, Nov. 16. This gave them about two weeks to prepare for their new season.
One big story to keep an eye on for the Wildcats this season is roster turnover. Last season Humboldt featured a full 15 man roster and saw nine players graduate including three players with at least 10 starts.
Head Coach Jason Thurm recognizes this to be part of the high school game but says it is sad to see senior graduate. However, it is exciting for those younger players who get a chance to play. Returning starters for the Wildcats includes Gabe Gidel, Caden Matson (started 13 games last season), and teams leading rebound Sam Fischer.
Other returning players include Ben Kuehnast who played 22 games last season and started one. Trevor Jacobson played eleven games for Humboldt last season and only Jake Lenning did not see action of those returning this season.
Last season Humboldt was 13-9 and finished fourth in the North Central Conference at 8-6. As a team they averaged 65.2 point per game shooting 41.2 percent from the field and 30.2 percent from deep range.
Offensively Coach Thurm says the team might look a little different this year due to personnel. With the forwards they have this season fans could expect to see more double post action. Coach also says the team will also look to push tempo at times but "we'll have to see how that goes."
Defensively the team will focus on half court man to man as their primary option. Coach Thurm says that they will make adjustments as needed including going into a zone system and full court press. At the end though he says it will always come back to man to man.
Humboldt boys basketball will be looking to make strides off last seasons success. While only six players will return there is plenty of experience for them to build off of and allow for younger guys to make an impact as well.
The Wildcats first game will be on Tuesday, Dec. 1. They will host Manson-NW Webster. Tip-off for that game is scheduled for 7:45 pm.