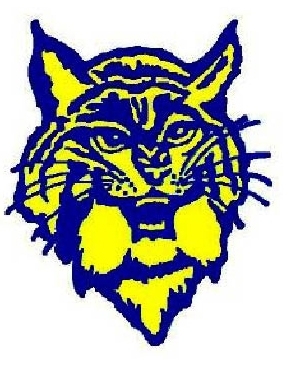 By: Donovan W. Mann – dovanm@977thebolt.com
Eagle Grove, IA – Humboldt High School girls basketball take a comfortable win on the road against Eagle Grove.
On Thursday, Dec. 17, the Humboldt Wildcats traveled to face the Eagle Grove Eagles. It was a 50-32 win for the Humboldt Wildcats who grew their lead larger and larger as each quarter passed.
The first quarter was tightly contested between the two teams but Humboldt forward Kendal Clark put up six points to help Humboldt take the early 11-8 lead. In the second quarter Humboldt lead continued to grow 19-15 at the half thanks to five more points from Clark.
The Wildcats continued to the stead growth of the lead by outscoring Eagle Grove 12-7 in the period to lead 31-22. In the fourth Humboldt finished the game strong as guard Alexis Hansen put up seven points in the quarter with a couple of key steals to complete the 50-32 win.
As a team Humboldt shot 35.8 percent from the field and 4-18 from three point range. They recorded 28 rebounds and 14 steels as a time. They were very careful with the ball with only seven turnovers.
For the Wildcats Clark finished with 20 points as the teams only double-digit scorers. She also had 13 rebounds for her fourth double-double of the season. Two Humboldt guards followed Clark as Jori Hajek (eight points) and Bae Arnold (10 points) helped lead the Cats to victory.
Eagle Grove was led offensive by guard Lea Friedl who had 13 points. Brooklyn Osborne had the second most points for the Eagles with six.
A final stat report from Humboldt girls basketball's game against Eagle Grove can be found on Varsity Bound.
With the win Humboldt is now 4-2 on the season. Alexis Hansen was named player of the game by KHBT, the first time she has received this honor.
Next up for Humboldt will be a home game against a North Central Conference foe in St. Edmond on Friday, Dec. 18. Tip-off is scheduled for 6:15 pm following the JV games.