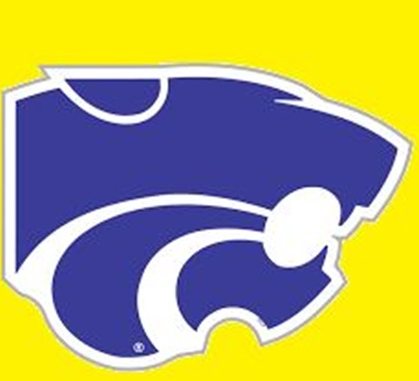 By: Donovan W. Mann – donovanm@977thebolt.com
Eagle Grove, IA – Humboldt High School boys basketball eases in for a road win against Eagle Grove.
On Thursday, Dec. 17, the Humboldt Wildcats traveled to face the Eagle Grove Eagles. It was a dominate game for Humboldt who took the game 58-13.
Despite the lopsided final score Eagle Grove gave Humboldt some early trouble by forcing multiple first quarter turnovers and keeping it respectable at 11-6 at the end of one. Then the second quarter game and Humboldt outscored their opponent 12-2 to begin the blowout as they led 23-8 at the half.
The lead got bigger in the third quarter for Humboldt who got forward Sam Fischer going with seven points to push the lead to 38-11. The starts got the majority of the fourth quarter off leading to extend play of the JV players including guard Jake Lenning who had eight points in the quarter. Humboldt finished the dominate win 58-13.
Lead the way for Humboldt was guard Gabe Gidel who had 15 points (all from three points range). Fischer had 12 points on the day as well.
As a team Eagle Grove shot 16.7 percent from the field and 1-7 from behind the arch. They turned the ball over 23 times as a team.
The Eagles were led by Tyler Hansen with six points on the evening. Four more of their points came from Drake Canavan.
A final stat report from Humboldt boys basketball's game against Eagle Grove can be found on Varsity Bound.
Following the win Humboldt is now 4-1 on the season. Jake Lenning was named player of the game by KHBT.
Next for the Wildcats will be a North Central Conference game Friday, Dec. 18 against St. Edmond at home. Tip-off is scheduled 7:45 pm following the girls varsity game.