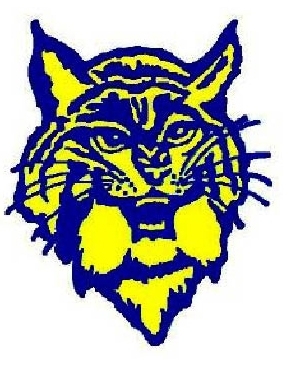 By: Donovan W. Mann – donovanm@977thebolt.com
Hampton, IA – Humboldt High School boys basketball cruises to an easy road win over Hampton-Dumont-CAL.
On Tuesday, Dec. 22, the Wildcats traveled to Hampton to face the Bulldogs in a North Central Conference game. It was a 70-50 win for Humboldt who was challenged early but never really threatened.
In the first quarter Humboldt found themselves in an early battle as Hampton-Dumont was determined to hang with them in the first part of the frame before the Wildcats stretched it out to 25-18 at the end of the period. The second half was smoother for Humboldt who stretched their lead to 43-26 thanks to eleven first half points from Caden Matson.
The margin would not change in by the end of the third quarter as the two teams both scored 12 in the quarter to make it 55-38 going into the last quarter. In the fourth Hampton-Dumont would get as close as eleven multiple times but was never able to break the mold and Humboldt finished it off for the 20 point win, 70-50.
For Humboldt they were led offensively by Matson who had 19 points on the evening. Gabe Gidel put up 12 points for the Wildcats and Ben Kuehnast put up his season high 10 points.
As a team Hampton-Dumont shot 33.3 percent form the field and 5-21 from behind the arch. The pulled in 29 boards. They struggled with ball security with 19 turnovers on the evening.
Hampton-Dumont was led by Payton McNealy and Mario De La Cruz who both had 10 points each.
A final stat report for Humboldt boys basketballs game against Hampton-Dumont-CAL is available on Varsity Bound.
With the win Humboldt is now 6-1 on the season and 3-1 in the NCC. Ben Kuehnast was named the player of the game by KHBT.
Next for Humboldt will be a home game against Gardner-Hayfield-Ventura on Tuesday, Jan 5. Tip-off is scheduled for 7:45 pm.