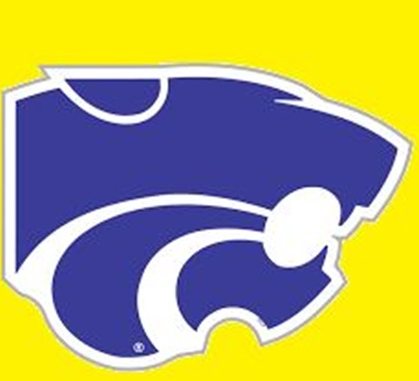 By: Donovan W. Mann – donovanm@977thebolt.com
Hampton, IA – Humboldt High School girls basketball gets a hard fought road win against Hampton-Dumont-CAL.
On Tuesday, Dec. 22, the Wildcats traveled for a North Central Conference game against the Bulldogs. It was a tight game throughout but Humboldt managed to grab the 54-50 win.
In the first quarter of play Humboldt grabbed a 14-10 lead but Hampton-Dumont managed to get their big time scorer, Avery Hanson, going for six points in the period. The Bulldogs drew a bit closer in the second quarter but still trailed 25-22 going into the locker rooms.
Humboldt Kendal Clark would start to get herself going in the third quarter by scoring nine points in the frame to help the Wildcats lead 40-34. In the fourth Hampton continued to fight for every opportunity, despite trailing by 10 a lot in the quarter, but their come back fell just short as Humboldt held on for the 54-50 victory.
As a team Humboldt shot 37 percent from the field, including 5-17 from three point range. They were a bit loose with the basketball with 15 turnovers. They did well on the glass with 32 team rebounds.
Clark led the way for Humboldt with a double-double of 23 points and 12 rebounds. Guard Bae Arnold had 12 points by shooting 3-12 from the field and 3-8 from behind the arch. Jori Hajek finished with eleven points to round out the top scorers for the Wildcats.
Hampton-Dumont was led by Hanson who had 19 points to her credit. Their other big time scorer, guard Lauren Meader, put up 17 points.
The final stat report from Humboldt girls basketball game against Hampton-Dumont-CAL can be found on Varsity Bound.
With the win Humboldt is now 6-2 on the season and 3-1 in the NCC. Kendal Clark was named the player of the game by KHBT.
Humboldt's next game will be on Monday, Jan. 4, on the road against Belmond-Klemme. Tip-off is scheduled for 7:30 pm.