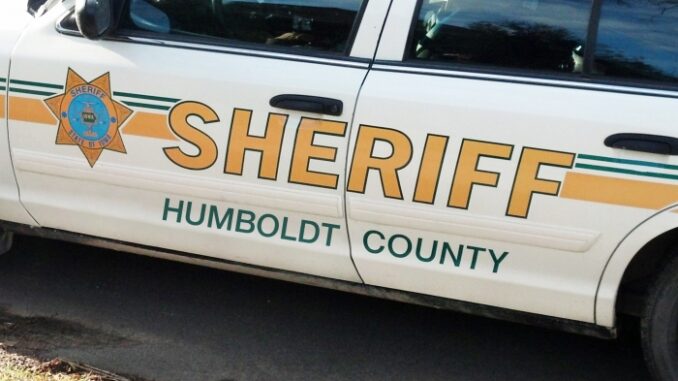 By: Sam T. Jensen – samj@977thebolt.com
Humboldt, IA – New Year's Day is approaching, and Humboldt County Sheriff Dean Kruger says those planning on celebrating with alcohol should take precautions.
"Either have a designated driver or stay where you're at and wait until you sober up," says Kruger.
The Iowa Department of Transportation lists New Year's, which includes New Year's Day and Eve, as having approximately 3.87 fatalities per day in Iowa from 1981 to 2018. The fact that New Year's falls on a weekend this year is more reason to be extra careful, says Iowa State Patrol Trooper Bob Conrad.
"The more miles you drive," Conrad says, "the more susceptible" you are to being in crashes. Conrad says to slow down, keep your phone down, and obey all traffic laws.