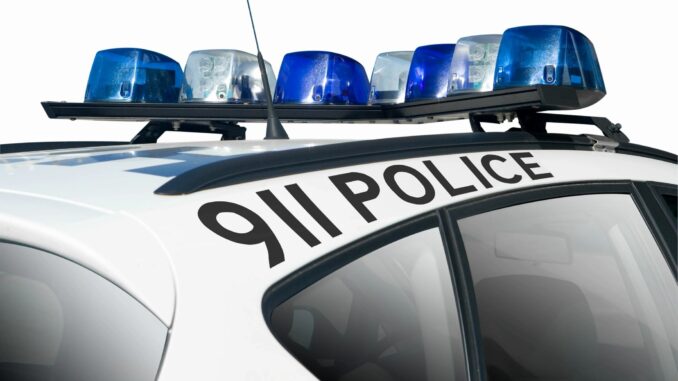 By: Sam T. Jensen – samj@977thebolt.com
Humboldt, IA – A 911 sign is the victim of a truck overturning in Humboldt last Monday.
On December 21, Deputy Tim Fisher responded to a vehicle overturning on 240th Street in Humboldt. Craig Traeger, of Goldfield, was traveling westbound on 240th, making a left turn into 1734 240th Street. According to the police report from the Humboldt County Sheriff's Office, Traeger's Freightliner truck was approaching the driveway and the trailer detached from the semi and overturned.
Traeger says he was not able to see the driveway clearly, due to the dust from the road. As a result, the driver's side tires entered the ditch. This caused disabling damage to the truck and property damage to a Humboldt County 911 sign.
The report states that Traeger was uninjured and no other vehicles were present at the time of the accident.