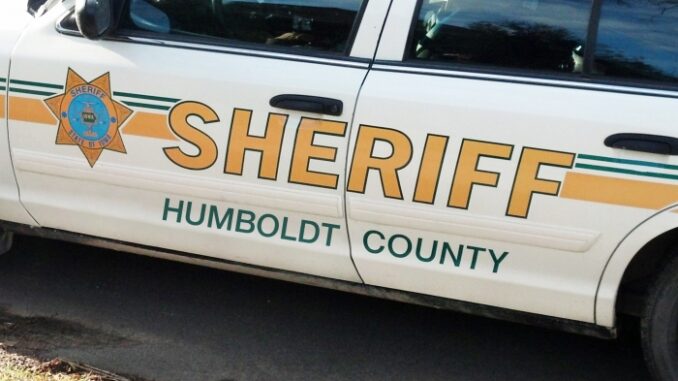 By: Donovan W. Mann – donovanm@977thebolt.com
Humboldt, IA – minor injuries suspected after a vehicle rear-ends a piece of construction equipment.
Deputy Matt Steil of the Humboldt County Sheriff's Office files the report on the incident. His report states that on Sunday, Jan. 24, Marjorie Smith, 73, of Humboldt was traveling west on Highway 3 approaching a slow moving backhoe with its emergency lights on. Smith failed to avoid the equipment and struck it with her red Ford Fusion. The backhoe was driven by Andrew Flurey.
The incident resulted in severe damages to the Fusion and minor damages to the back hoe. Deputy Steil reports that minor injuries to Smith were suspected and Flurey was uninjured at the time of the incident.