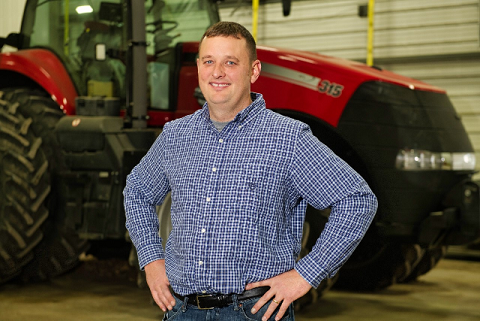 By: Donovan W. Mann – donovanm@977thebolt.com/;
Ankeny, IA – A Humboldt is receiving recognition for his work in soy bean innovation production.
Announced via a release from the Iowa Soybean Association, Mike Coleman was presented the Innovator in Production Research Award. The award was presented to him on Monday through a virtual ceremony.
Working with the ISA, Coleman and his family participated in population studies, seed treatments, fertilizer and fungicide trials. They also predicated in soil and stalk sampling. As a family they install their own field tile and improve the farm through grain marketing and yield map.
Coleman says that "it's humbling to accept this award."
The video and award presentation for Coleman can view online at iasoybeans.com/awards.