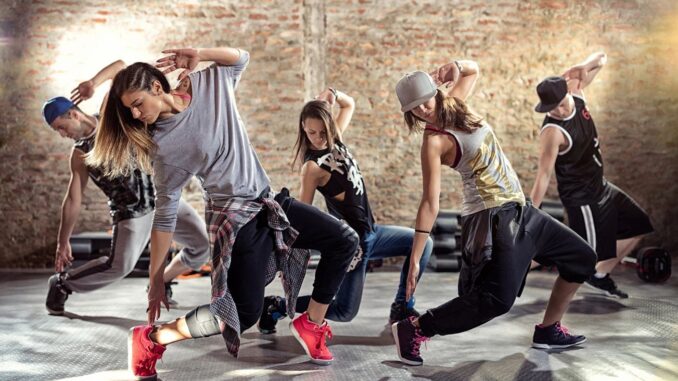 By: Donovan W. Mann – donovanm@977thebolt.com
Johnson, IA – Eagle Grove's dance coach is going to be featured on the Iowa PBS broadcast of the Iowa State Dance Team Championships.
Announced via a release, Iowa PBS will be presenting the exclusive statewide coverage of the 2021 Iowa State Dance Team Championships this Saturday, Jan. 30. This will be a two-hour program showcasing highlights of all the winning routines. It will also feature interviews with some of the coaches and dancers.
Among those being features is Eagle Grove's Dance Team Coach Ann Sampson and her triplet daughters. Sampson and her daughters were first introduced by Iowa PBS back in 2018 when the triplets were freshman. They are now seniors and their mother will be retiring from coaching.
The Iowa State Dance and Drill Team Association held their competition back in Nov. from the 17 to the 19. Nearly 5,000 of Iowa's top young dancers participated with 200 teams appearing in person and another 70 competing virtually.
The coverage of the championships will be this Saturday, Jan. 30 at 7pm. It will be re-aired on Sunday at 1 pm.