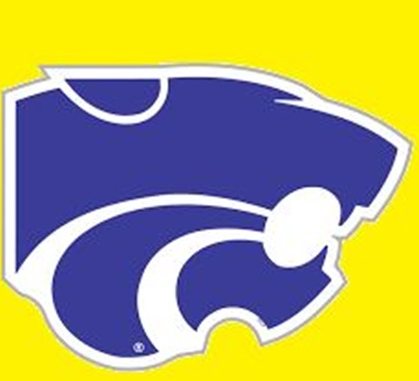 By: Donovan W. Mann – donovanm@977thebolt.com
Elkader, IA – Humboldt High School boys wrestling places second in the gold pool during an eastern Iowa dual tournament.
On Saturday, Jan 2, the Humboldt Wildcats resumed their wrestling season by traveling to the eastern side of the state for a five dual day. Humboldt finished second in the top pool after going 4-1.
Humboldt opened their tournament by facing Oelwein. Despite Humboldt falling in their first two matches of the dual they managed to grab eleven straight wins. When the dual was over Humboldt won as a team 60-15.
In dual two for Humboldt the Wildcats faced Saint Ansgar. The Cats grabbed the opening win from Christian Lee by fall and never trailed. They won 12 matches in route to the 66-9 win.
The Wildcats finished their opening pool play by taking a forfeit win. Clayton Ridge was supposed to be Humboldt's third opponent but they did not present a squad. This gave the Cats a 84-0 team win and a perfect 3-0 record in the qualifying duals.
With the 3-0 record Humboldt qualified for the "Gold Pool." To opening up the top dual bracket Humboldt faced Waterloo West. Humboldt won 59-20.
Humboldt's final dual of the day was against Denver. It was a highly competitive, back and forth dual. The dual came down to the final match between heavy weights Cade Bonnette (Denver) and Brady Marsh (Humboldt) with the team scores tied at 36. Bonnette won by decision, 4-3, to win the dual for Denver.
With the 4-1 record on the day Humboldt finished second in the Gold Pool. Next for Humboldt wrestling will be on Thursday, Jan. 7, at home versus Clear Lake. The dual is scheduled for 6:30 pm at Humboldt High School.