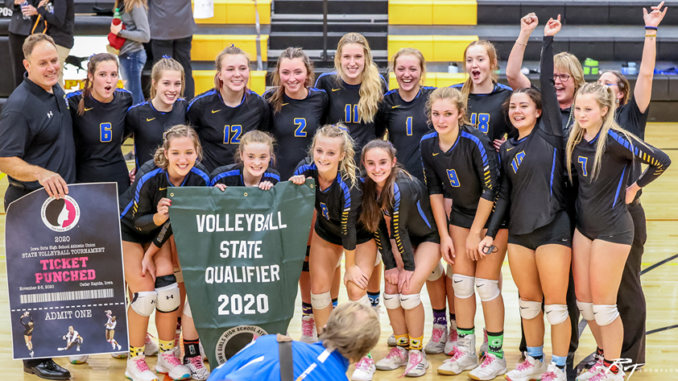 By: Donovan W. Mann – donovanm@977thebolt.com
Humboldt, IA – Long time coach with the Humboldt High School volleyball team is stepping down after 21 years of involement.
On Monday, Jan. 18, the Humboldt Community School District's Board of Education accepted the resignation of Justin McDaniel. McDaniel served as the head coach of the volleyball team for just over six season and was with the program for 21 years.
During his final year as coach he led the program to their first ever state tournament appearance. The Wildcats also claimed four North Central Conference championships (2014, 2015, 2016, 2018) under Coach McDaniel.
Under Coach McDaniel Humboldt was 183-33 including 38-5 in the NCC. The Wildcats were 33-4 in 2020 and finished second in the conference at 6-1. They had won 30 plus game in their past three seasons and four of their last five.
Congratulations to Coach McDaniel on a successful coaching career while at Humboldt High School.