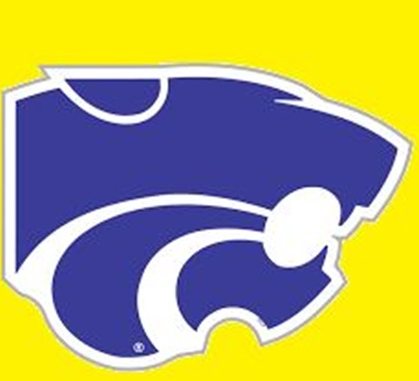 By: Donovan W. Mann – donovanm@977thebolt.com
Des Moines, IA – Humboldt High School advance one of their two wrestlers in the Class 2A State Tournament to day two.
On Thursday, February 18, Humboldt Wildcat wrestlers Jayden Gargano and Jase Goodell competed in the first day of the individual state wrestling tournament. Gargano advanced and Goodell is eliminated after the first day.
In the first round 106 Jayden Gargano lost in his opening round match to Gavin Jensen (Williamsburg) by decision (4-0). In the first round of the consolation bracket Gargano won by fall (2:25) over Jake Alexander (ADM) to advance. He advances to day two of the tournament and will face the loser of Carter Anderson (Albia) and Carson Doolittle (Webster City).
126 pounder Jase Goodell lost by fall (5:21) in his opening round match against Carter Straw (Independence). A similar fate would befall upon
Goodell in the first round of the consolation bracket as he lost by fall (3:40) to Luke Musich (Harlan). Goodell's season comes to an end with a 31-4 record.
For Gargano his tournament run continues on Friday, February 19 during the mid-day session that starts at 2:30 pm.