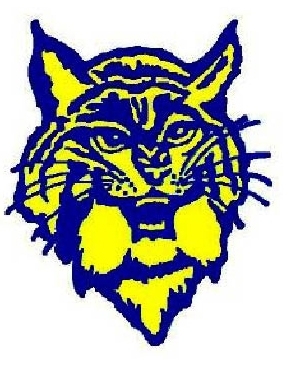 By: Donovan W. Mann – donovanm@977thebolt.com
Des Moines, IA – Humboldt High School wrestling sees their last match during day two of the Traditional State Tournament.
On Friday, February 19, Humboldt's 106 wrestler Jayden Gargano continued and finished his run in the individual tournament in Des Moines. As previously reported, during day one Gargano lost his opening round to move to the consolation side of the bracket and won his second to see day two of the tournament.
In his only match of the second day Gargano lost by fall (4:24) in the consolation bracket to Carter Anderson of Albia. This loss eliminated him from the tournament one win shy of placing on the podium in the top eight.
Gargano will finish his sophomore season with a 28-10 record.