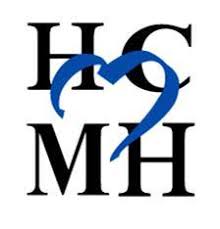 By: Donovan W. Mann – [email protected]
Humboldt, IA – The Symptomatic Testing Site at Humboldt County Memorial Hospital is no longer open as the demand for rapid testing in the county is decreasing.
Announced through public notification from HCMH they says less patients are needing to be seen for symptoms of COVID-19. This has led to the closure of the testing site at the hospital until further notice.
HCMH is working with the providers at UnityPoint Clinic to ensure they still have the means to test patients if the need arises.  UnityPoint has same day availability to meet all healthcare needs and do repaid COVID-19 testing.
An appointment can be made by calling (515)332-2015.