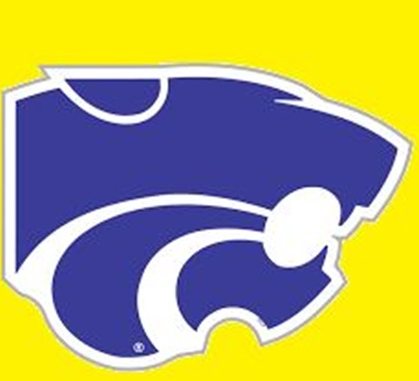 By: Donovan W. Mann – donovanm@977thebolt.com
Humboldt, IA – Humboldt High School girls basketball grabs the season series sweep over a conference opponent.
On Monday, Feb. 1, the Wildcats hosted the Webster City Lynx. This was the second time the two teams have faced off this season and Humboldt got their second victory 46-34.
Humboldt was able to start the game by doubling up the Lynx in the first quarter. Guard Bae Arnold hit three shots from behind the arch as her team took the 16-8 lead after one.
The second quarter continued to tilt toward the Wildcats who stretched their lead to double digits. Going into the locker rooms Humboldt held the 26-13 lead.
Webster City began to battle back in the third quarter. Forward Jenna Miller scored eight point in the quarter as they cut into the lead. Humboldt was still on top after three, 32-25.
The Lynx continued to fight back in the fourth quarter as they managed to get it within one. Humboldt forward Kendal Clark managed to grab six points in the period to help halt their opponent comeback attempts. Humboldt built the lead to win 46-34.
As a team Humboldt shot 32.6 percent from the field and 23.8 percent from behind the arch. They had 26 rebounds, 15 steals and 12 assists.
Arnold led the Wildcats with 19 points going 5-10 from the field and 4-9 from three point range. Clark recorded 12 points and was rebound shy of a double-double with nine.
Webster City was led by Miller who had eleven points. Guard Leah Kasch recorded eight points for the Lynx.
A final stat report for Humboldt High School girls basketball game against Webster City can be found on Varsity Bound.
With the win Humboldt improves their season record to 14-4 and 8-3 in the North Central Conference. Guard Jori Hajek was named the player of the game by KHBT as part of the broadcast coverage.
The Wildcats next game is Tuesday, Feb. 2, at home against Hampton-Dumont. Tip-off is scheduled for 6:15 pm.