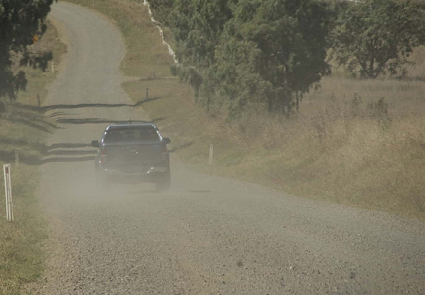 By: Donovan W. Mann – donovanm@977thebolt.com
Dakota City, IA – Pro-Cooperative will be providing the dust control for the gravel roads in Humboldt County.
On Monday, March 29, Engineer Ben Loots presented a quote to the County's Board of Supervisors for dust control. Pro-Coop was the only one to submit a quote.
Loots says that Pro-Coop has provided this service to the county for the past four or five years. He says they've always given a fair price which will be at $1.15 a foot for this year.
The supervisors approved the quote from Pro-Coop for dust control unanimously.