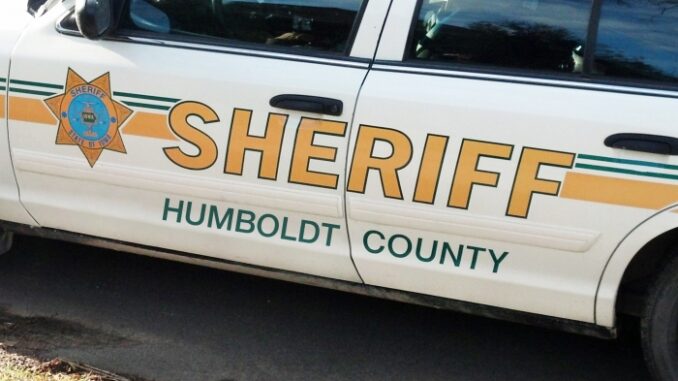 By: Donovan W. Mann – donovanm@977thebolt.com
Humboldt County, IA – As the federal government sends out stimulus checks and tax returns, others will be looking to obtain that money illegitimately.
Scam, spam and fraudulent calls can be a common part of owning a phone of any kind. Some of these calls can be easier to detect, while others can be very convincing. Humboldt County Sheriff Dean Kruger helps provide advice on how to avoid getting scammed.
A lot of these calls will feature some common red flags. Kruger says that "classic signs are they'll tell you the IRS is going to arrest you." Some calls will even say that local law enforcement is looking to make an arrest.
Scam calls will also look to request bank account information. This can include things like debit or credit card number and security information. "Please don't give that out to anybody" the sheriff says. Requesting banking information or threatening arrest are the two most obvious signs of a scam.
If a scam call is suspected the recipient should hang up immediately. A report can also be made by contacting local law enforcement. Kruger says Humboldt County residents can call the Law Enforcement Center to report a scam call.
Someone living in the City of Humboldt should call the Humboldt Police Department if they wish to report a scam call. Those living anywhere else in Humboldt County can contact the sheriff's office.
If someone were to fall victim to a scam, immediate action is advised. The sheriff says that if information like banking numbers are given, the best thing to do is let the bank know right away. This is also advised for credit card information as well. This will allow the bank or credit card company to take immediate action to protect the victim.
Sheriff Dean Kruger says the best thing to do is use good common sense when dealing with a scam or fraudulent call.
If there is a need to report a call the Humboldt Police Department can be reached by calling (515)332-2600 and the Sheriff's Office by calling (515)332-2471.