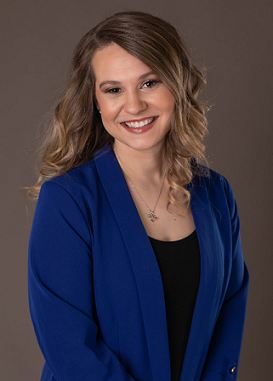 By: Donovan W. Mann – donovanm@977thebolt.com
Humboldt, IA – The Humboldt Walk-In Clinic is now open for weekend healthcare.
Announced through a release the clinic is located within the Humboldt County Memorial Hospital. The first day of care was last Saturday, March 6. The hours for the Clinic will be 3-7 pm on Fridays and 9 am-2 pm on Saturdays and Sunday.
HCMH CEO Michelle Sleiter says "this new clinic will provide the same wide array of high-quality, affordable wellness services for all ages." The hospital is excited to continue the expansion of their healthcare services to the communities they serve as well as grow employment opportunities. They look forward to being a healthcare resource for individuals and families, when and where they need them most.
No appointments are necessary for the HCMH Walk-In Clinic. The primary provider for the clinic will be Kenzie Carlson, ARNP. Carlson earned her nurse practitioner degree from Simmons University in Boston, MA. She earned her bachelor's in nursing degree from Chamberlin University in Downers Grove, IL.
The Walk-In Clinic Space will be staffed with providers that can treat patients with pressing, non-life-threatening conditions. In coordination with HCMH, this clinic can provide additional testing such as radiology and lab services to fully diagnosis the patient. Rapid COVID-19 testing will also be available.
Most major health insurance plans are accepted at the HCMH Walk-In Clinic.
Sleiter says "a Walk-In or Urgent Care Clinic is an incredibly important resource for people with medical needs in our community, especially when those needs arise after 5 pm or on the weekends." She says they are pleased to be able to continue to offer this service and restoring this important access to medical care in Humboldt County.
Call (515)332-4200 or visit humboldthospital.org/services/walk-in-clinic for more information.
Featured photo of Kenzie Carlson, ARNP courtesy of HCMH.