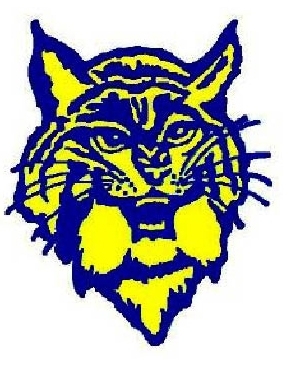 By: Donovan W. Mann – donovanm@977thebolt.com
Dakota City, IA – Contract negotiations have begun between the Humboldt Community School District and the Humboldt Education Association.
A special meeting of the Board of Education was held recently so the Humboldt Education Association and the district could present their proposals. The information reported is from the minutes of this meeting.
The Humboldt Education Association proposal is based on the equity schedule to be used during the 2021-2022 school year. Each person with the current equity formula will receive a $3,000 increase to their current salary. The increase will be a 5.23 percent raise overall, not including insurance or FICA/IPERS. It would also keep the salary advancement classification the same as in the master contract.
Under this proposal employees are entitled to paid Maternity Leave immediately following the birth or adoption of a child for up to six weeks. Six more weeks additional can be requested immediately following the first six weeks utilizing up to six weeks of accumulated sick leave, unpaid leave, or a combination of both. For paternity leave, the proposal is two weeks paid and two weeks additional unpaid can be requested.
The Humboldt School District presented their proposal to the Humboldt Education Association. Their proposal was that all current employees receive a salary increase of $225 per for fiscal year 2021-2022 with an increase of $0 on generator Base of Supplemental pay. They also reject all other changes to the contract.
This meeting was just for the presentation of proposals to begin the negotiation process that will be continued.