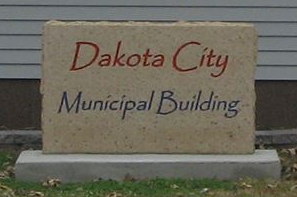 By: Donovan W. Mann – donovanm@977thebolt.com
Dakota City, IA – Dakota City is one final read away from approving the ordinances pertaining to portable irrigation meters and irrigation meter sewer rental credit.
During the meeting of the City Council for Dakota City they held the second of three reads for these two ordinances. The first read occurred during their February meeting.
As previously reported Ordinance 292 says that portable irrigation meters may be available from the city for residential use for activities like watering gardens or filling swimming pools. Ordinance 293 states that those using the city supplied meter shall receive a credit for the gallons of water that did not enter the sewer system.
The second read for the two ordinances was approved by council as presented. The third read will take place in April.