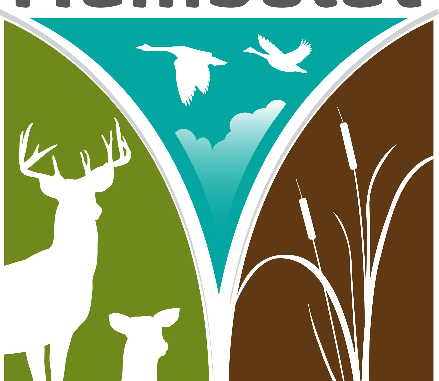 By: Donovan W. Mann – donovanm@977thebolt.com
Humboldt, IA – The Humboldt County Conservation Board is using a community survey to collect input to help figure out their plan for the Reasoner Dam.
As previously reported the county's conservation board held a public meeting to hear from the community on what they would like to have done for the dam in Humboldt to improve the recreational use of the river. During this meeting many ideas were presented.
The board has now put out an online survey to help narrow down some of the options for future studies. They report that 98 percent of participants in the recent meeting indicated they support studying a set of scenarios for the future of the dam.
This survey is not a vote, it represents the opinions and preferences of the respondent. Community response patterns to this survey will help guide the conservation board's decision to select alternatives for an engineering study.
Participation in this survey is entirely voluntary. After entering in an email address participants may skip any question they do not wish to answer.
Link to Survey: surveymonkey.com/r/HUMBOLDT_DAM?fbclid=IwAR0q0cQcgSh4FHdwHlYM7-GxbCoYyKhV-xr4ICQfd7YeWv6hilTy3H_n17I
The survey will close on Sunday, March 21.
Featured photo courtesy of the Humboldt County Conservation Facebook page.