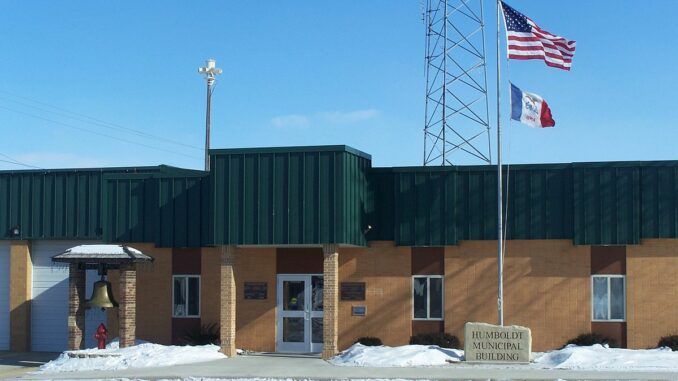 By: Donovan W. Mann – donovanm@977thebolt.com
Humboldt, IA – The City of Humboldt is setting their spring yard waste burn day for mid-April.
During the most recent meeting of the Humboldt City Council, they discussed the day the city will allow for residents to open burn their yard waste. City Administrator Travis Goedken says that they are required by city code to allow for one day in the spring for the burning of yard waste.
After pre-meeting discussion by city staff, the date that was presented to council was April 18. Goedken says the code says either March or April and they usually aim for April because the weather should be more favorable. They also try to avoid events like the high school's prom, the Easter Holiday and Earth Day.
Following brief discussions council approved the April 18 burn day as recommend. Per code, there is no make-up day if weather does not allow for burning.