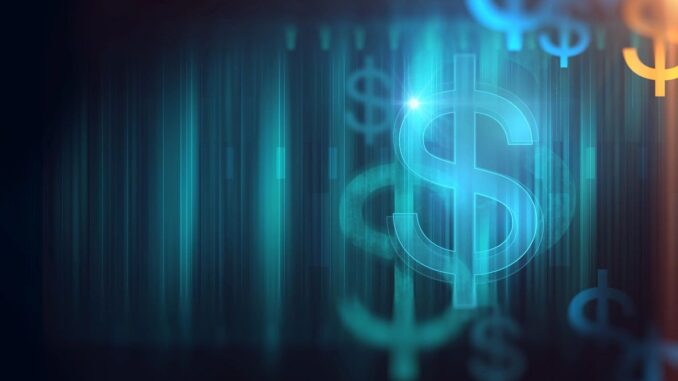 By: Donovan W. Mann – [email protected]
Des Moines, IA – MidAmerican Energy has taken steps to insulate customers from significantly higher gas bills that they may be anticipating.
While people might be concerned with the impact last month's cold snap could have on their budget, the energy company projects that March's gas bills will be about $13 higher than February for a residential customer in Iowa. They say higher gas bills will continue throughout the year as the effect is spread across several months.
For the commercial customers in Iowa, the average March bill will likely be about $95 higher than in February. MidAmerican estimates the increase of approximately $98 per month over the next year.
They says that the extreme cold temperatures from February 5-18, residential consumers used about 50 percent more natural gas than normal for that two-week period. However gas storage and trading efforts helped save customers over $400 million.
MidAmerican's underground gas storage, liquified natural gas storage and advance purchase contracts that locked in prices prior to last month's events, helped mitigate market price impacts to customers.
The company says there is a difference in the impact that electric customers will feel. They amount billed for electric services is calculated separately from the gas bill. As a result they expect minimal impact to the electric component of customers' bills.
Natural gas charges reflect both the cost of the fuel the company purchases from suppliers and the amount of energy a customer uses. While the impact to customers will vary depending on their energy usage, most customers will see some increases as a result of the natural gas market price spikes.
MidAmercan offers a budget billing program to help customers ease bill fluctuation. This is a free program for customers and can be enrolled in by contacting MidAmerican at (888)427-5632 or through the "My Account" link on MidAmericanEnergy.com.