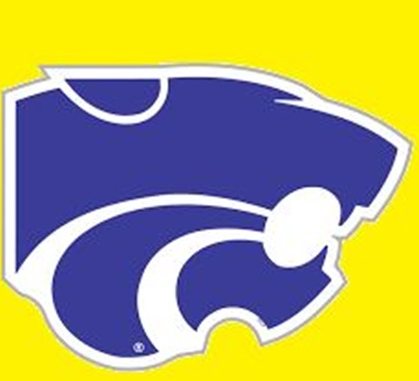 By: Donovan W. Mann – [email protected]
Cedar Falls, IA – Two Humboldt High School girls' throwers get early action at the Dickinson Relays.
On Monday, March 8, Humboldt girls' track and field shot put throwers Kendal Clark and Rylee Coyle journeyed to Cedar Falls to compete in the 2021 Dickinson Relays.
Clark placed first in the competition with a top throw of 42-01. Her other throws were 40-07, 40-03, foul, 40-07 and 39-04.
Coyle placed 20th with a top throw of 32-06. Her other throws were 30-01 and 31-10.
While only two Wildcats participated in this meet the whole team will get their first opportunity to compete on Thursday, March 11. The season will begin with girls only Nielsen Family Indoor Track Meet at the Humboldt Rec Center.
The meet begins at 4:30 pm and will feature ten total schools.