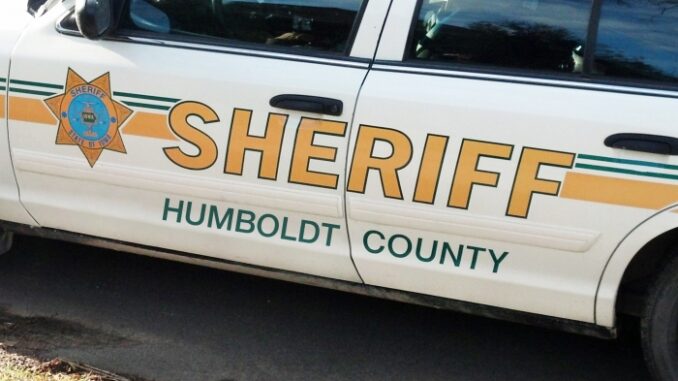 By: Donovan W. Mann – [email protected]
Humboldt County, IA – No injuries reported after two vehicles are left disable on Highway 169 on Friday.
Deputy Matt Steil of the Humboldt County Sheriff's Office files the report on the incident. His report says that on Friday, March 5, Erick Ramos Rivera, 31, of Humboldt was stopped facing south on Hwy 169 waiting for a northbound vehicle to pass so he could make a U-turn. Sarah Rimmington, 40, of Gilmore City was traveling southbound and came upon Ramos Rivera.
Rimmington attempted to avoid the stopped vehicle but failed to. The result was her white Chevrolet Silverado striking Ramos Rivera's blue Toyota RAV 4 on the driver's side rear.
As a result of the incident both vehicles had to be towed away, having sustained severe damages. No injuries were reported by Deputy Steil at the time of the incident. Ramos Rivera was cited for "no valid drivers license" and "stopping on paved part of highway"