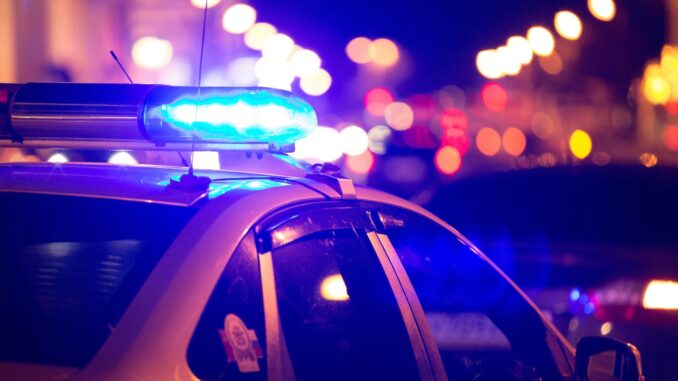 By: Donovan W. Mann – donovanm@977thebolt.com
Douglas, IA – The Webster County Sheriff's Office is investigating the illegal possession of firearms and possible distribution of narcotics.
On March 18th deputies with the Webster County Sheriff's Office were dispatched to a singled vehicle rollover incident near the intersection of 17th Street and Madison Avenue. Upon arrival the deputies learned the driver had been freed from the vehicle by bystanders and left the scene on foot.
Through further investigation into the accident deputies executed a search warrant on the vehicle. A large number of illegal narcotics, a loaded firearm and related materials, money and other items indicating the driver of the vehicle was involved in the distribution of illegal narcotics while being armed were seized. Further investigation revealed the driver of the vehicle was a convicted felon and prohibited from possessing a firearm.
On March 30th members of the Webster County Sheriff's Office and Fort Dodge Police Department Special Emergency Response Team (SERT) executed two search warrants. One in the city limits of Fort Dodge the other in rural Webster County. Officers located and seized several firearms, suspected narcotics, electronic devices, and several other items related to the previously mentioned criminal offenses.
The Webster County Sheriff's Officer is continuing to investigate this incident. They encourage anyone with information to contact law enforcement.