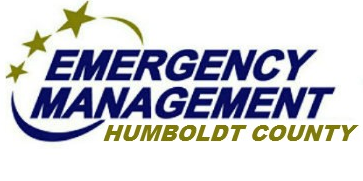 By: Donovan W. Mann – donovanm@977thebolt.com
Humboldt, IA – Sheriff Dean Kruger is once again the head Humboldt County Emergency Management following the resignation of the EMA coordinator.
Sheriff Kruger says that on Friday, April 2, Kerry McCarthy resigned effective immediately from the EMA Coordinator position. With this resignation the sheriff will be operating as the coordinator in the interim.
The EMA executive committee will meet soon to discuss the next course of action to fill the position. Until then those in need of emergency management can contact the Humboldt County Sheriff's Office at (515)332-2471.
The sheriff also says that Kossuth and Webster Counties will also be assisting when needed.