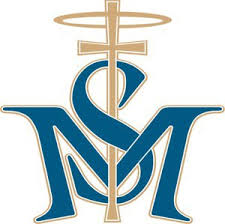 By: Donovan W. Mann – donovanm@977thebolt.com
Humboldt, IA – St. Mary Catholic School in Humboldt is thankful to their supporters for helping make their annual fundraiser a success.
From April 5-April 10 the local catholic school held their 2021 Spring Gala Auction through an online format. The school says through a press release that their supporters "did not disappoint" in helping make their biggest fundraiser of the year a success.
In total the school was able to raise $103,600 through this year's auction. The school also served 230 meals-to-go on April 10 and gave out cash prizes during a Facebook live raffle.
St. Mary Grad School offers three and four year old Preschool through sixth grade classes. Those with questions the school can call (515)332-2134 or go online to stmaryhumboldt.org.