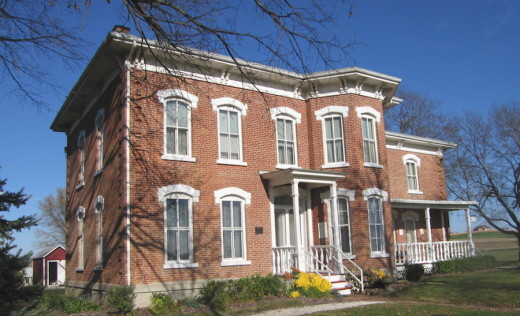 By: Donovan W. Mann – donovanm@977thebolt.com
Dakota City, IA – The Humboldt County Historical Association will be hosting an event to introduce their new seasonal display.
On Wednesday, May 19, the museum in Dakota City will be unveiling the "We Want You To Serve Your Community": Clubs and Organizations of Humboldt County to kick off the tour season. From 5:30-7 pm the community is encouraged to come out and tour the fun displays created by the volunteers.
The displays will be in the Millhouse and Clancy building. They will cover the history of the clubs and organizations that served throughout the county's history. Clubs will range from study clubs to service clubs.
The Millhouse and Clancy building will be open to walk through and see the other displays as well. Cost of admission will be a $5 donation to the museum.
More information is available online at humboldtcohm.org.