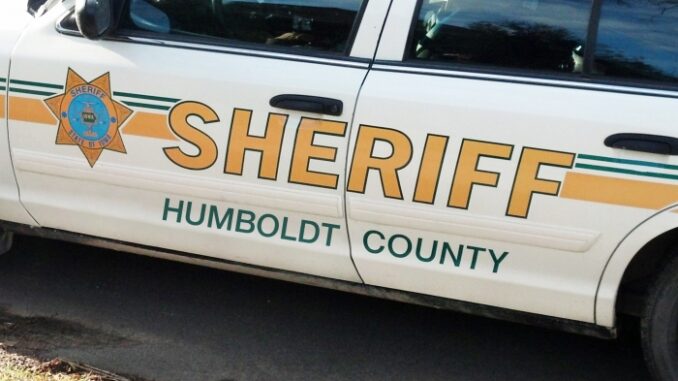 By: Donovan W. Mann – donovanm@977thebolt.com
Dakota City, IA – The Humboldt County Sheriff's Office is selling one of their old vehicles after opening the sealed bids.
On May 17 during the meeting of the county's Board of Supervisors, Sheriff Dean Kruger and Chief Deputy Corey Lampe opened the bids received for a 2014 Ram 1500. The vehicle was previously used by the chief deputy.
The sheriff's office received a total of 10 bids. The highest bid was submitted by Alyssa Reekers for $10,500. The second highest bid was for $9,755.
The board approved the sale of the vehicle to the highest bidder. If there is any issues regarding the transaction they will go to the second highest bidder.