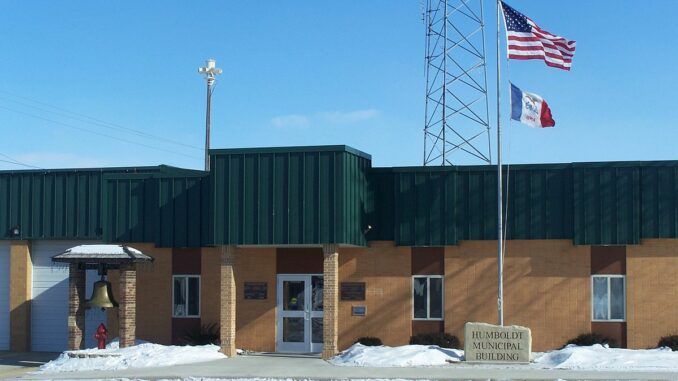 By: Donovan W. Mann – donovanm@977thebolt.com
Humboldt, IA – The City of Humboldt will be keeping a closer eye on their compost and brush piles with more inappropriate items continuing to appear.
City Administrator Travis Goekden says the city is continuing to experience issues with members of the public misusing the drop sites for compost and yard waste. The city has a separate spots for compost and large yard waste like branches.
The city administrator says the issue now has become people leaving junk at the city's street shop. For example, during the week of May 31, a couch was illegally dumped. Demolition material has shown up at the sanitation building as well.
Goedken warns that there are cameras in the area and they will be working with the Humboldt Police Department to stop the illegal dumping.
Any questions should be directed to Humboldt City Hall at (515)332-3435.