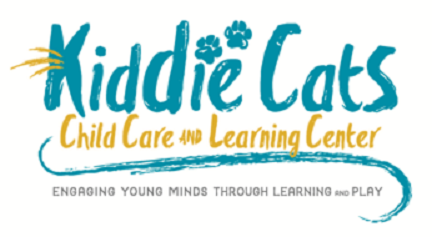 By: Donovan W. Mann – donovanm@977thebolt.com
Dakota City, IA – Kiddie Cats Child Care and Learning Center is exploring options as they try to increase the number of workers at their facility.
During the meeting of the Humboldt County Board of Supervisors on Monday, June 21, Supervisor Sandy Loney discussed concerns the local childcare facility is having. Loney serves on Kiddie Cats board.
There is an issue with not having enough workers at Kiddie Cats Day Care. This is, in part, due to the inability to compete with the wages offered elsewhere. This lower number of workers has led to some families being wait listed due to the ratio of children to worker.
Supervisor Rick Petersen suggested that Kiddie Cats look into raising their cost per child. He says it is always better to be the be best place to go versus the cheapest and that the facility is a "need" for the community.
Loney says the board is looking at putting together a committee to explore options, including raising the cost. She was asked about how the center is doing financially and says they are able to keep their head above water but not much more.
If a community member is interested in joining the team at Kiddie Cats Child Care and Learning Center, they should contact Director Hannah McLimman at (515)332-9710.