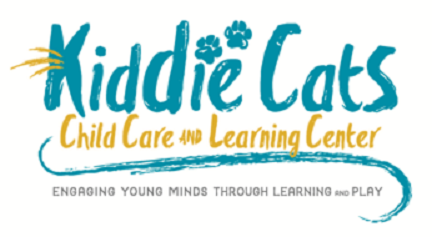 By: Donovan W. Mann – donovanm@977thebolt.com
Dakota City, IA – A new director is stepping into Kiddie Cats Child Care and Learning Center with a passion for children and the community.
Hannah McLimans has been named the new director of the local child care facility. She began her full-time duties at the end of May and is ready to get to work to help the children in the community and child care center grow under her leadership.
McLimans says that the idea of taking up the position was presented to her. "I was actually recruited." Individuals who work for the city had contacted McLimans and told her she would be a good fit.
When she began to inquire about the position she found it to be "really appealing." She says she has a "passion for children." Being in the child care director position seemed to be up her ally.
Beyond the passion for child care, McLimans says the position providers her an opportunity give back to her hometown community. "I feel like I can offer a lot to the community." She calls the day care an "important asset" to Humboldt and Humboldt County.
"I just feel like with me getting my feet in here I can really help grow it," the new director says. She hopes to be able to truly give back making the day care successful.
The chance to help the Kiddie Cats Child Care develop is what McLimans says she is looking forward to the most in her new position. "Oh my goodness, I would definitely say just to continue to grow and make things more efficient here at the center." She knows there will be the ability to truly impact the community while at the center.
"Obviously changing kids' lives, changing families' lives, impacting them for the best," says McLimans. She wants to make the center a staple for the community for years to come by making "more successful than it is."
McLimans is from the area and a 2014 graduate of Humboldt High School. She has two Bachelor's Degrees from Buena Vista University in both Human Services and Psychology. She is a currently enrolled at Walden University for a Masters in Social Work.
More information about Kiddie Cats Child Care and Learn Center can be found online kiddiecatschildcare.com.