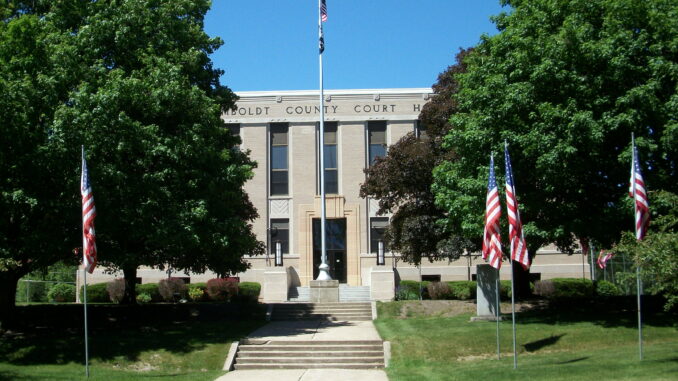 By: Donovan W. Mann – donovanm@977thebolt.com
Dakota City, IA – The Humboldt County Board of Supervisors presented with another question about their shared sanitarian agreement with Pocahontas County.
During the meeting of the board on Monday, May 24, Supervisor Bruce Reimers says he fielded a call from a contractor with a question about putting in a septic system for a new home. The contractor did not want to put the system in and then have to come back to redo it after no properly installing it.
The board wanted to clarify among themselves and the public on where environmental health questions should go. Supervisors David Lee says that Humboldt County is "more or less" leasing the services of the Sanitarian, Nate Vento, from Pocahontas County.
Reimers was instructed to contact Pocahontas Public Health Director Anne Thompson with this specific concern. For well or septic inspections as well as questions about water or waste water, the public should contact Vento directly at his office in Pocahontas at (712)335-4142 or his cell at (515)890-3067.