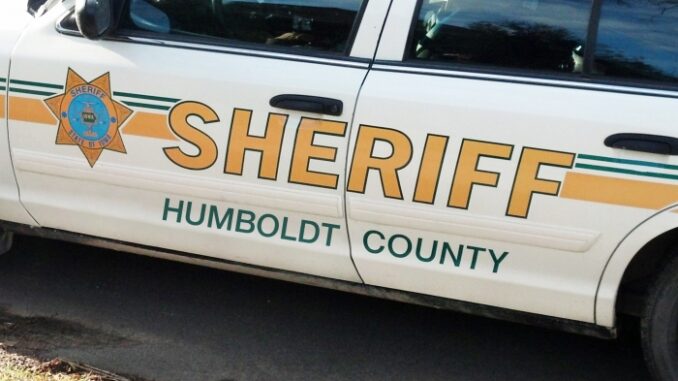 By Alex Benzegala – Alexb@977thebolt.com
Humboldt, IA – The Humboldt County Sheriff's office is planning active shooter and active threat training's for area businesses.
The training is called ALICE and will be a 120-minute PowerPoint presentation that lays the groundwork for ALICE and a practical training in the future. Chief Deputy Cory Lampe is a certified trainer for the training's, and says that they currently offer the training's to Humboldt County Memorial Hospital employees during orientation, but are planning to open them up to other businesses.
Chief Deputy Lampe says the plan is to do more training's for businesses and churches moving forward and that the PowerPoint is purely a learning experience and requires no physical activity.  If you are interested in booking Alice training's for your business, contact Chief Deputy Lampe at the Humboldt County Sheriff's Office at (515) -332-2471.