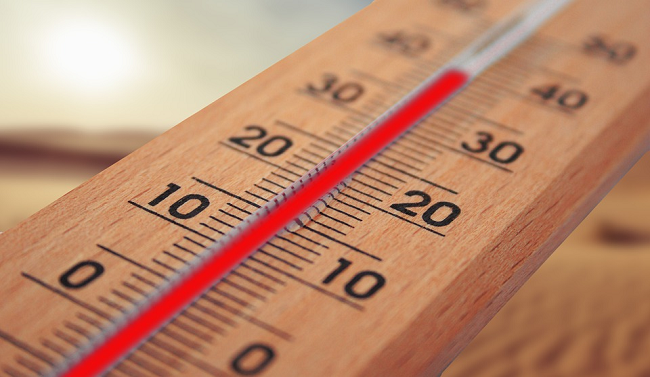 By Alex Benzegala –  [email protected]
Des Moines, IA – The National Weather Service in Des Moines has issued an excessive heat watch for Wednesday, July 28th. Meteorologist Mike Fowle has the details.
He says that the number one thing to keep in mind to use common sense.
Fowle says that a cold front will move through the area on Thursday that bring some relief late Thursday into Friday.