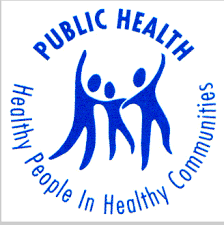 Humboldt, IA – Humboldt County residents can now pick up at home COVID-19 testing kits at Humboldt County Public Health.
As previously reported, the local public health office will be a place for residents to access free-at home, self-administered COVID-19 testing kits. The kits will provide step-by-step directions on how to collect the saliva.
Once the sample is collected, the kit can be shipped via UPS using a prepaid, UPS label, included with the test kit. Once the sample is received by the State Hygenic Lab and processed, the results will be emailed with 24 hours.
COVID-19 tests will continued to be offered at Humboldt County Memorial Hospital's Walk-in Clinic and at the UnityPoint Clinic. Take home kits are available by calling Humboldt County Public Health at 515-332-2492.
More information about the kits or to watch a video on how to collect and return to the sample can be seen.