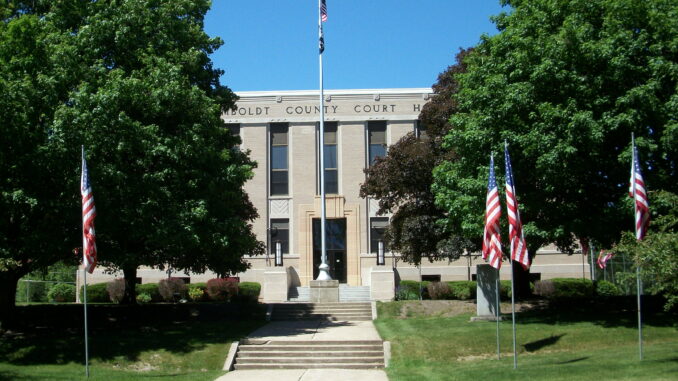 Dakota City, IA –  The city of Livermore is receiving a nuisance tax sale certificate as they take over possession of an abandoned parcel of land.
On Monday's Humboldt County Board of Supervisors meeting, County Treasurer Jana Bratland spoke to the board on this matter. She says Livermore recently submitted a request to the treasurer's office for the tax sale certificate.
The parcel was not originally purchased at the sale and instead went back to the county. Livermore requested that it would be assigned to them and they would take care of the property.
The request also included an abatement of taxes on the property. There is no drainage tax and no residents live on the land.
The Board approved the assignment of the tax sale certificate and abatement of taxes.